FOIL PACKAGING FACTORY HITEC FILM
We offer foil packaging tailored to the needs of contractors from various industries – incl. meat, pharmaceutical, bakery or hygienic.
FIND OUT MORE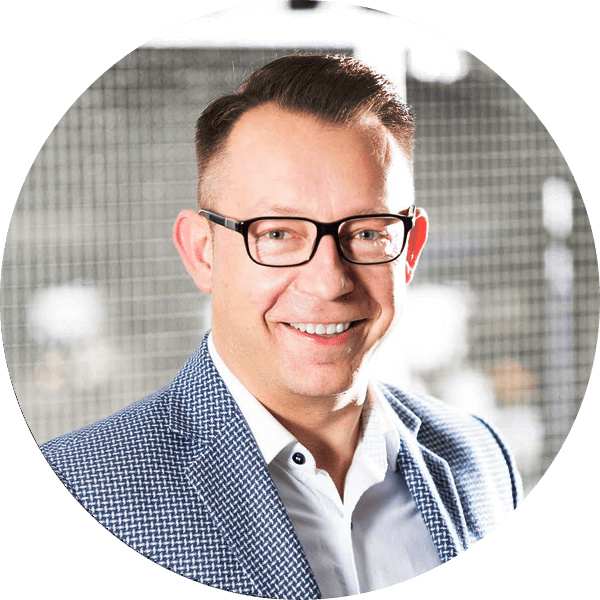 These are the three branches of the economy in which we move easily.
It is out task to carry out complex technological processes in the polyethylene film and flexible packaging sector with attention to the highest quality, legality, authenticity and safety.
We focused in particular on the following production industries: producers of red meat, poultry meat, sausage products, bakeries and confectioneries, producers of personal care products, producers from the pharmaceutical and medical industries.
Our man-year experience and passion in action are available for you.
Please, contact HiTec Film customer service.
Best regards,
Marcin Miaskowski – President of the Management Board
Marcin Miaskowski
10-year experience in the industry
qualified and competent staff
innovation and creation of new solutions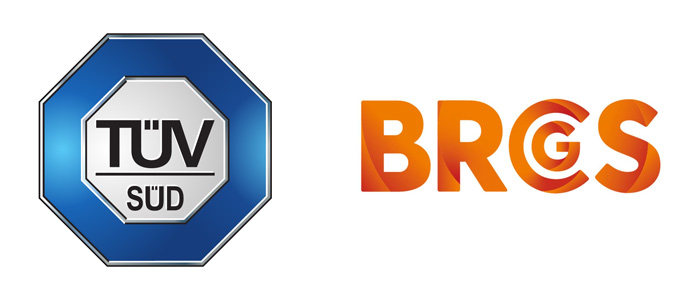 HiTecFilm is an experienced producer of film packagings adjusted to the needs of even the most demanding customers. Our domain involves specialized HiTec Wrap and HiTec Shrink stretch films. We offer film packagings adjusted to the needs of contractors from various industries – incl. food, gardening, agricultural or medical. We have two production plants, in which the following is produced, inter alia: polyethylene films based on the so-called blowing method, film packaging – including: medical packaging, bags, sheets, printed packaging and more, high-quality, stretchable HiTec Wrap stretch films, flexographic printed films.
Innovative machinery park, caring for the highest quality of the production process and constant searching for new solutions allow us to meet the expectations of each customer. As a producer offering film packagings, we provide: an individual approach to the needs of each customer – technical possibilities allow us to create films with a wide span in terms of parameters, production based on strictly complied quality standards, efficient implementation of even large orders for packaging, competitive financial terms of cooperation. For more information about the solutions offered by HiTecFilm and to place an order, please contact us. Our advisors will answer your questions both by e-mail and by phone. Choose a new quality of film packaging – with HiTecFilm you will benefit from the technologies of the future today!