The offer of film products for the confectionery and bakery industry
Nowadays, modern bakery and confectionery are largely semi-finished products that are frozen and then transported to points of sale and baked in specialized ovens. The consumer receives fresh, fragrant bread or cakes. For these industries, we offer modern bags that meet the requirements and needs of bakers and confectioners. Thanks to them, frozen products keep their qualities in a very good condition for a long time of storage.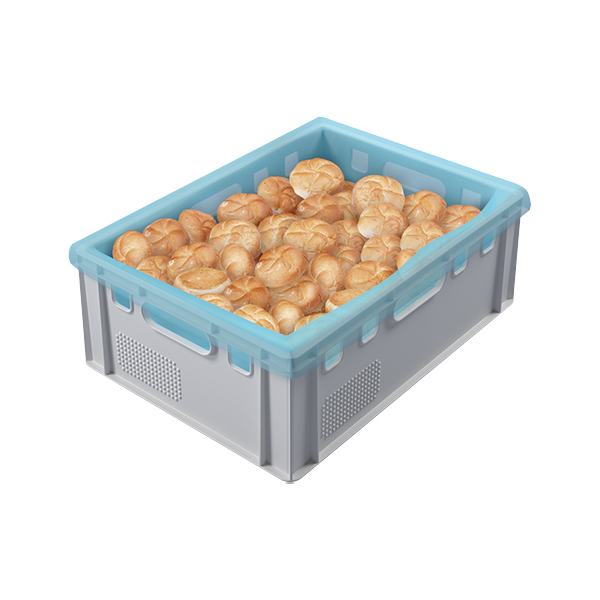 HiTec K-Sealing Bread & Cakes®
An innovative bag for the baking and confectionery industry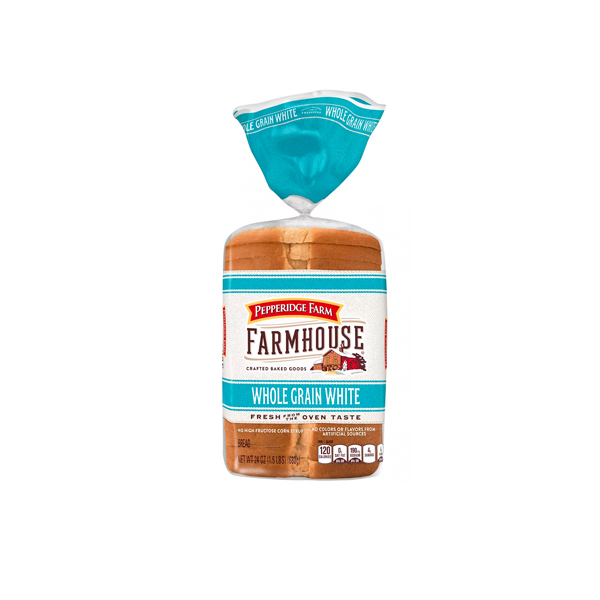 HiTec BreadPack®
Film bags of wicket type for the baking industry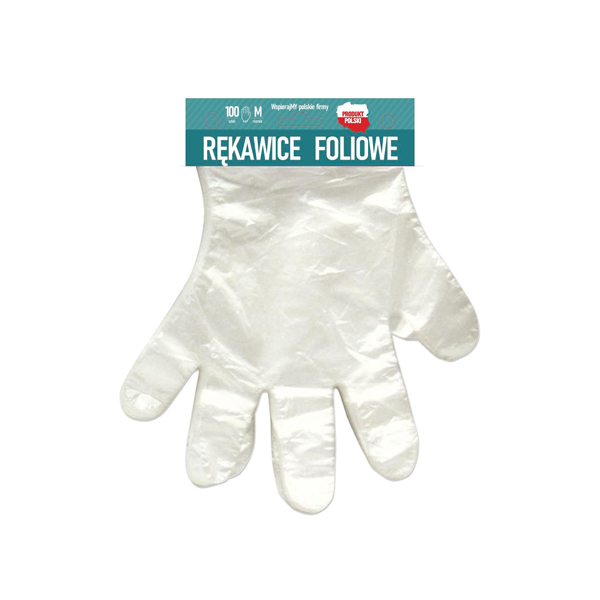 HiTec Gloves®
Disposable film gloves for the confectionery and baking industry
Are you interested in our products?