The offer of film products for the agricultural industry
HiTec Film is a factory that produces innovative and advanced films, also for agriculture.
The use of high-quality raw materials for production allowed us to produce products characterized by high resistance to mechanical damage and external factors.
The main purpose of our company is to comprehensively meet the diverse needs and requirements of customers from the agricultural sector.
Bearing in mind the constantly growing needs of our customers, we offer high-quality products.
In addition, we focus on reliability and punctuality in the implementation of orders for the offered products, so as to gain the trust of our customers and build lasting business relationships.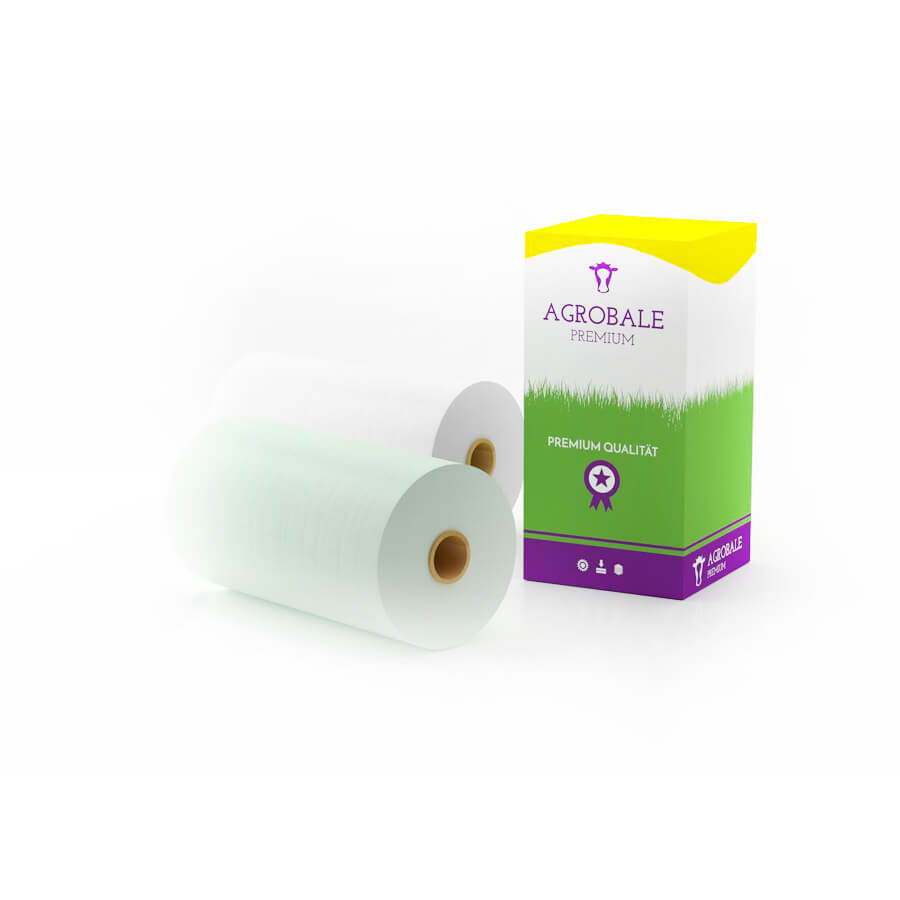 HiTec Agroable Premium ®
High-quality silage film for dry green forage or haylage in the form of pressed bales in a film cover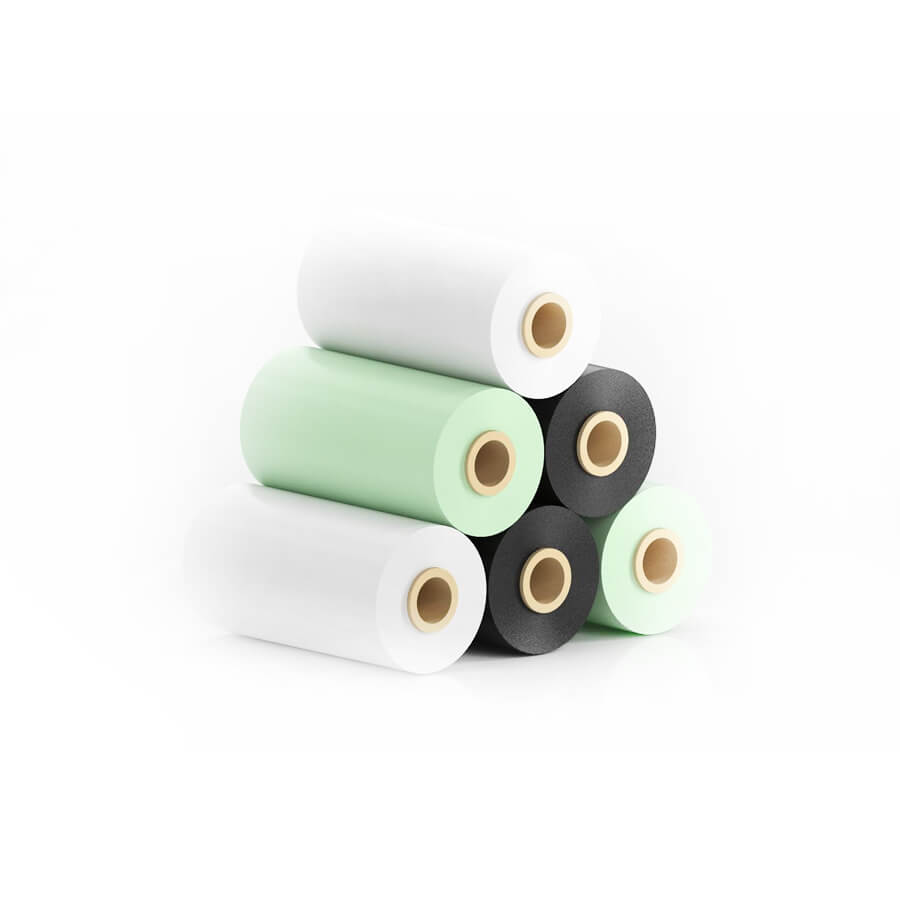 HiTec Agroable Premium ®
Repair tape for haylage bales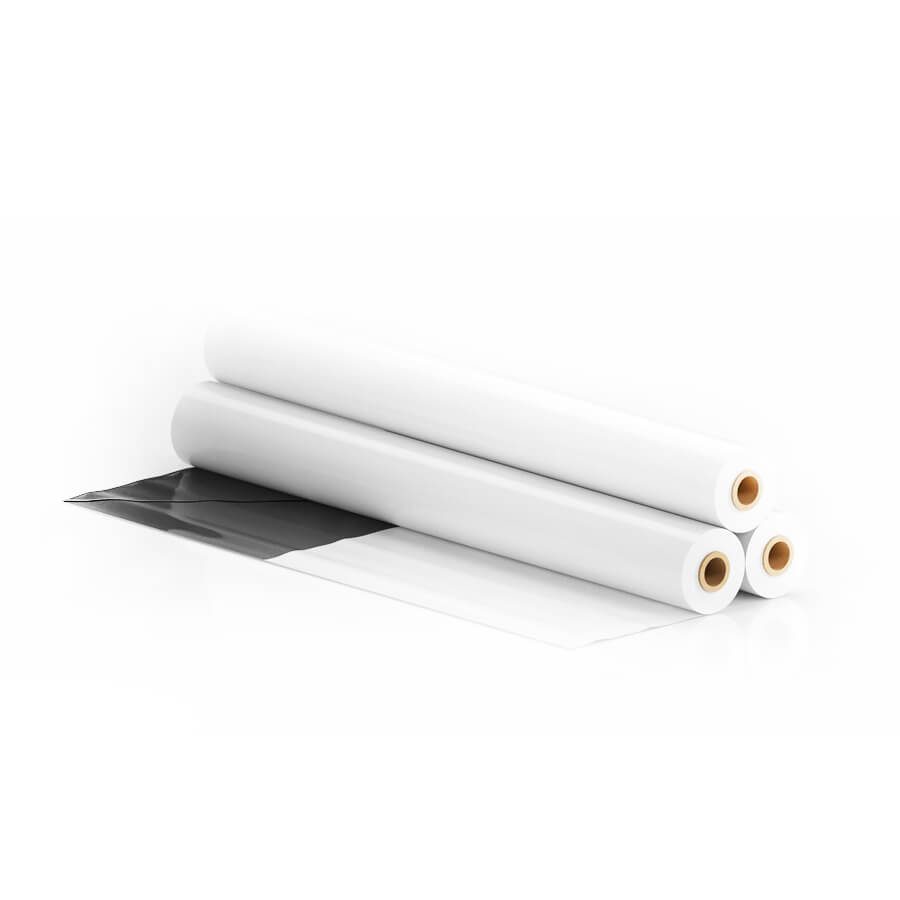 HiTec Pryzm ®
Haylage film for stockpiles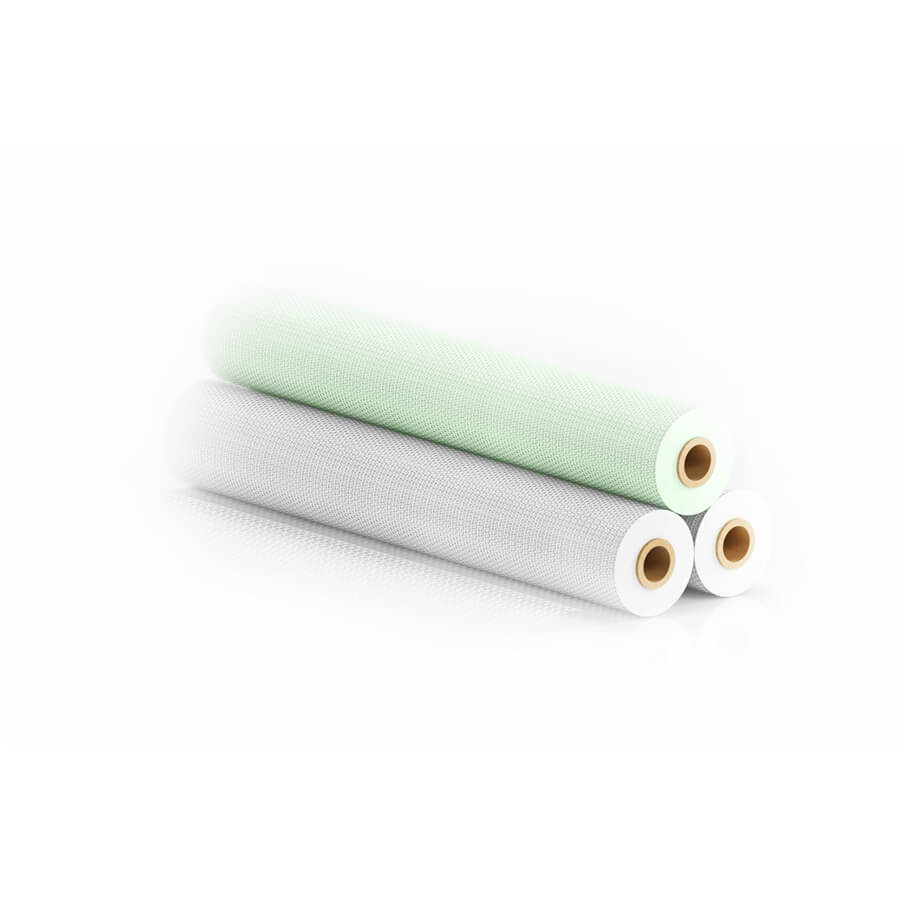 HiTec SianoNet ®
Agricultural net for baling hay, straw and grasses
Are you interested in our products?