It is an agricultural agrostretch film produced with the use of technology ensuring high and repeatable quality of film production, which must meet the highest quality standards guaranteeing high mechanical parameters and good adhesion of individual layers of the film to each other.
Adequate protection against ultraviolet radiation for a minimum period of 1 year from the wrapping date, preventing degradation and oxidation of the film.
Harmless to the environment, easy to dispose of after use
Proper film elongation in the wrapping process ranging from 50-75%
Resistance to high temperatures from solar radiation
Chemical resistance to acids and silage gases
Resistance to silage microorganisms (anaerobic degradation)
Can be used on all types of bale wrappers
The plastic sleeve is resistant to weather conditions (rain, snow, frost) and is recyclable
Are you interested in HiTec Agroable Premium® haylage film?
Our sales team is always available for you!
See other HiTec Film products
dedicated to the agricultural industry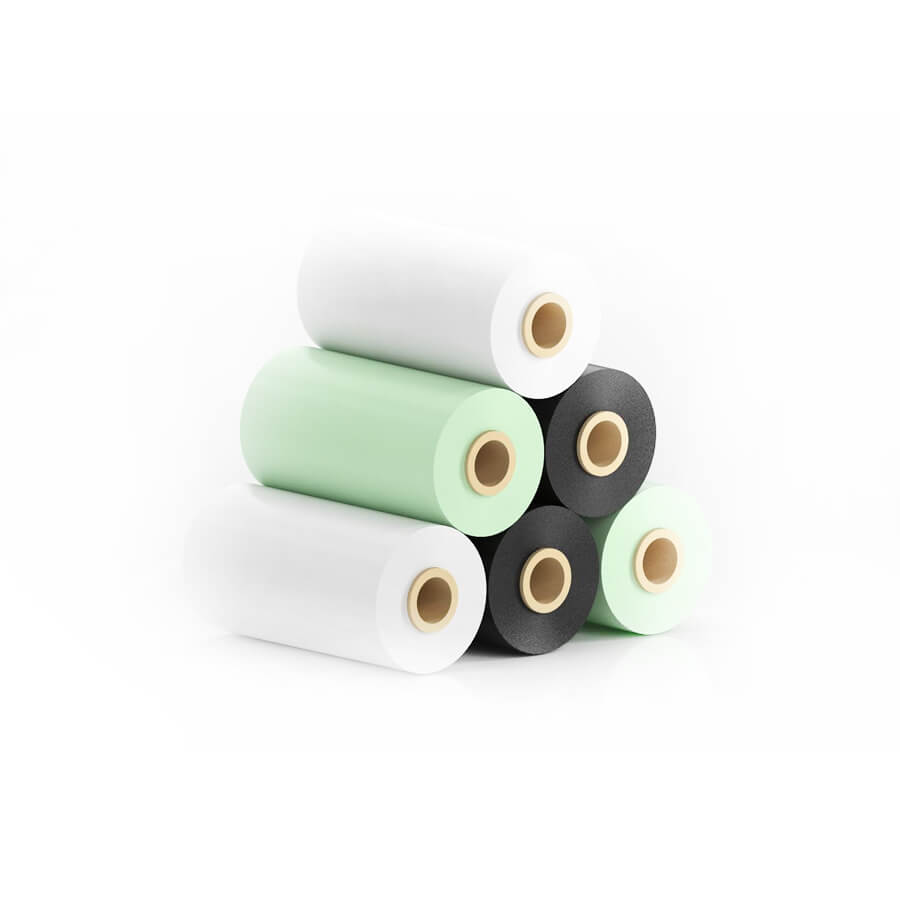 HiTec Agroable Premium ®
Repair tape for haylage bales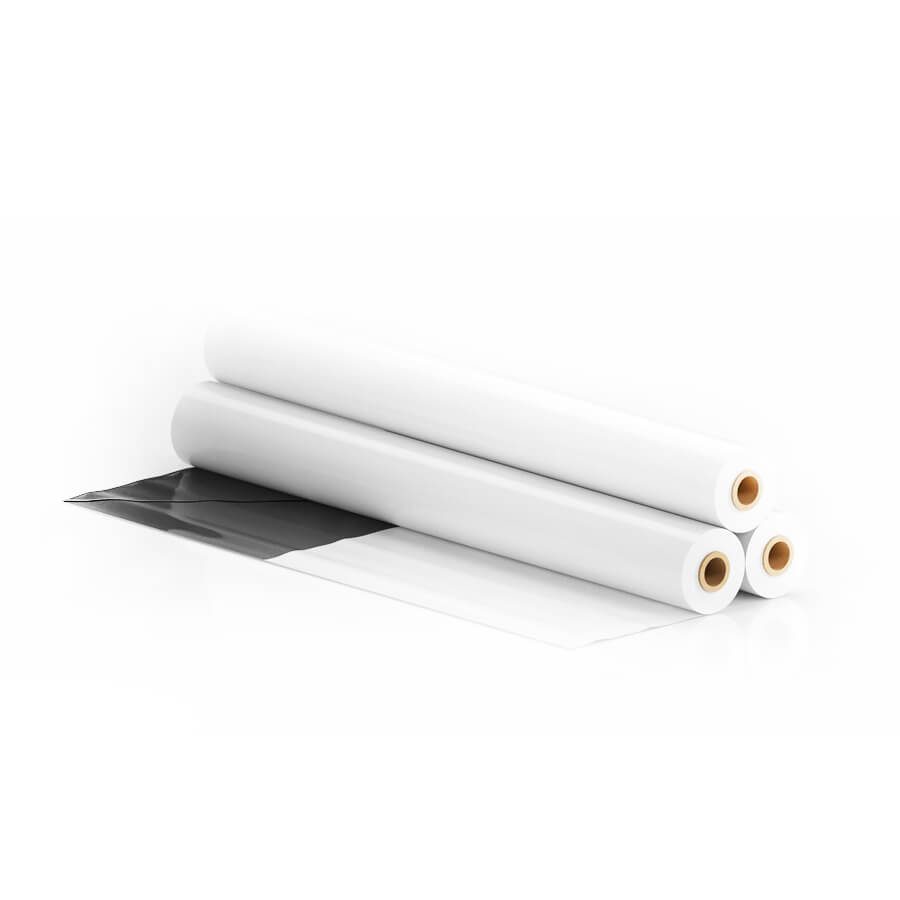 HiTec Pryzm ®
Haylage film for stockpiles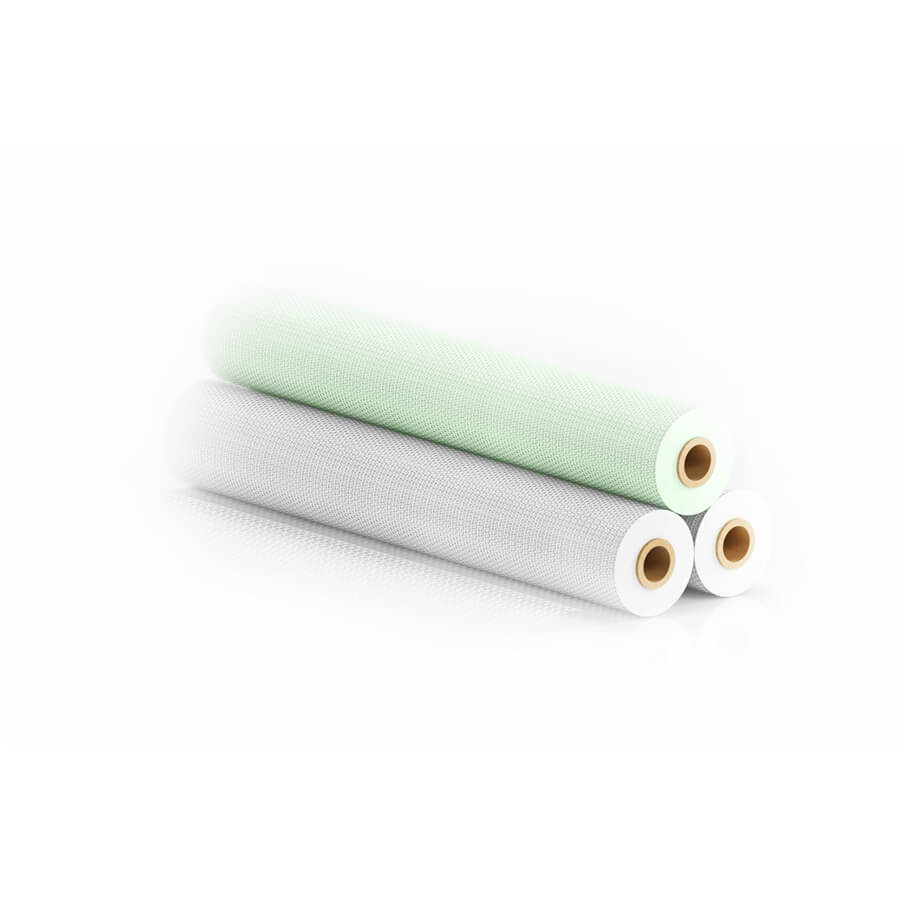 HiTec SianoNet ®
Agricultural net for baling hay, straw and grasses