It is an agricultural agrostretch film produced with the use of technology ensuring high and repeatable quality of film production, which must meet the highest quality standards ensuring high mechanical parameters and good adhesion of individual layers of the film to each other
The film for stockpiles can be used in extreme temperature conditions from -50°C to + 70°C.
The materials used for its production are 100% reusable after the recycling process.
HiTec prism films show flexibility and resilience, have bonding layers, and the carrier layer of the covering film is tear-resistant
Thanks to the optimization of production, HiTec pile foil is available as standard in widths from 6m to 16m, lengths 25m, 33m, 50m or jumbo 300m
HiTec prism foil is available in the following colors: black, black and white, black and silver, black and green, green and white
At the customer's request, it is possible to make non-standard sizes of silage foils in any color. Information available on individual request.
Are you interested in HiTec Pryzm® haylage film for stockpiles?
Our sales team is always available for you!
See other HiTec Film products
dedicated to the agricultural industry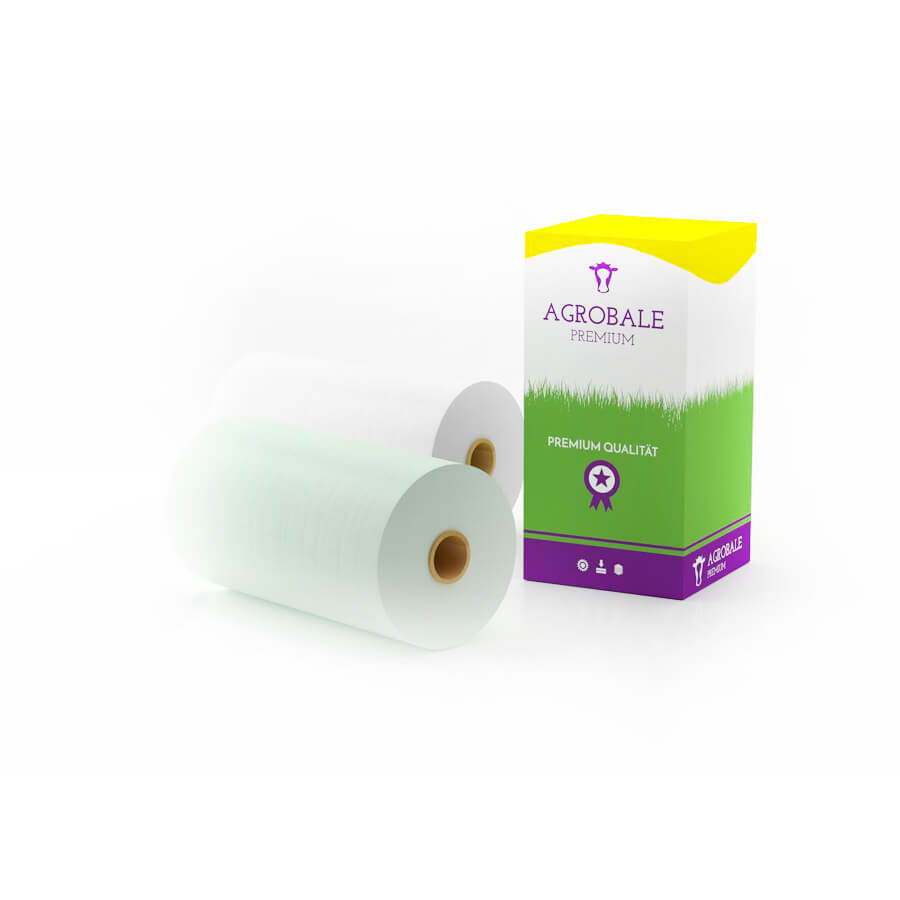 HiTec Agroable Premium ®
High-quality silage film for dry green forage or haylage in the form of pressed bales in a film cover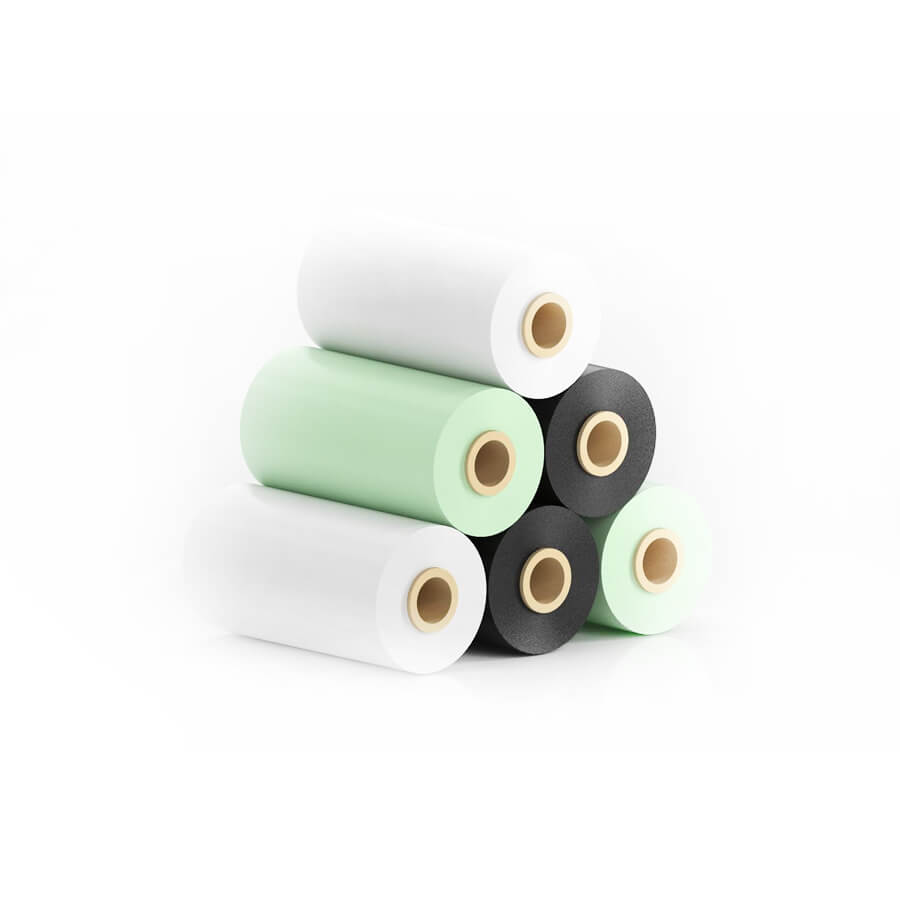 HiTec Agroable Premium ®
Repair tape for haylage bales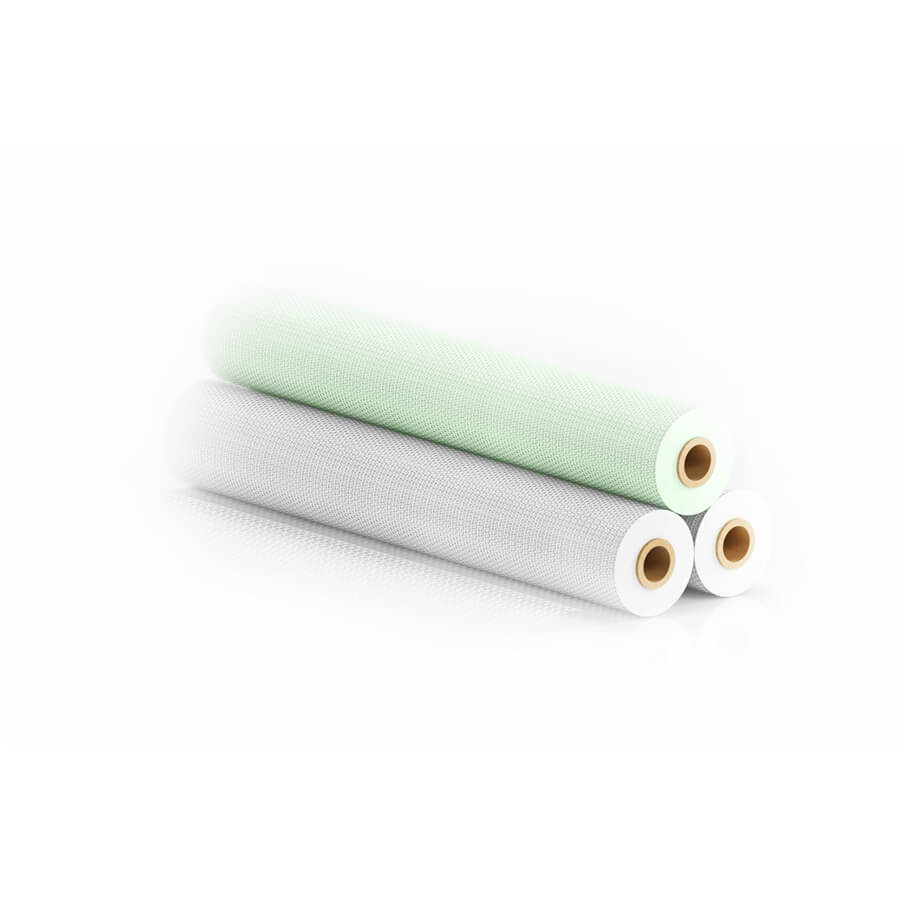 HiTec SianoNet ®
Agricultural net for baling hay, straw and grasses