Parameters: 10cm wide x 10m long, white,
Rubber adhesive resistant to low temperatures
Extremely resistant to weather conditions, does not peel off under the influence of heat or crumble under the influence of negative temperatures, waterproof
It perfectly connects with film.
Are you interested in HiTec Agroable Premium® haylage bales repair tape?
Our sales team is always available for you!
See other HiTec Film products
dedicated to the agricultural industry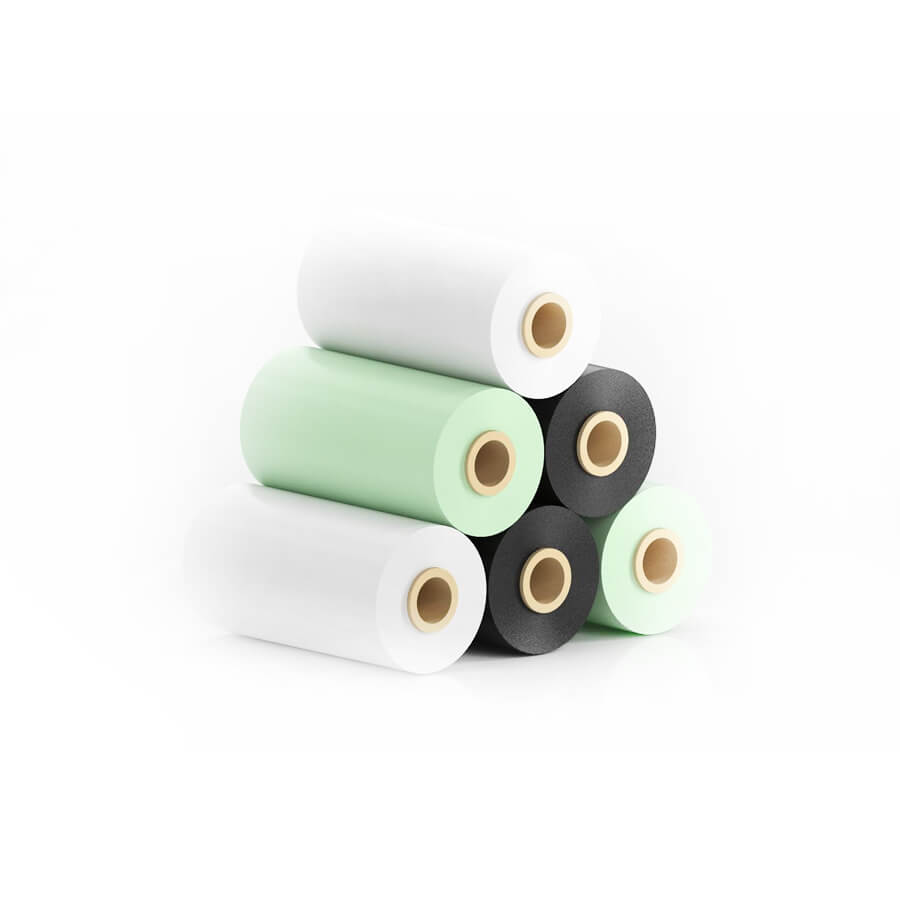 HiTec Agroable Premium ®
Repair tape for haylage bales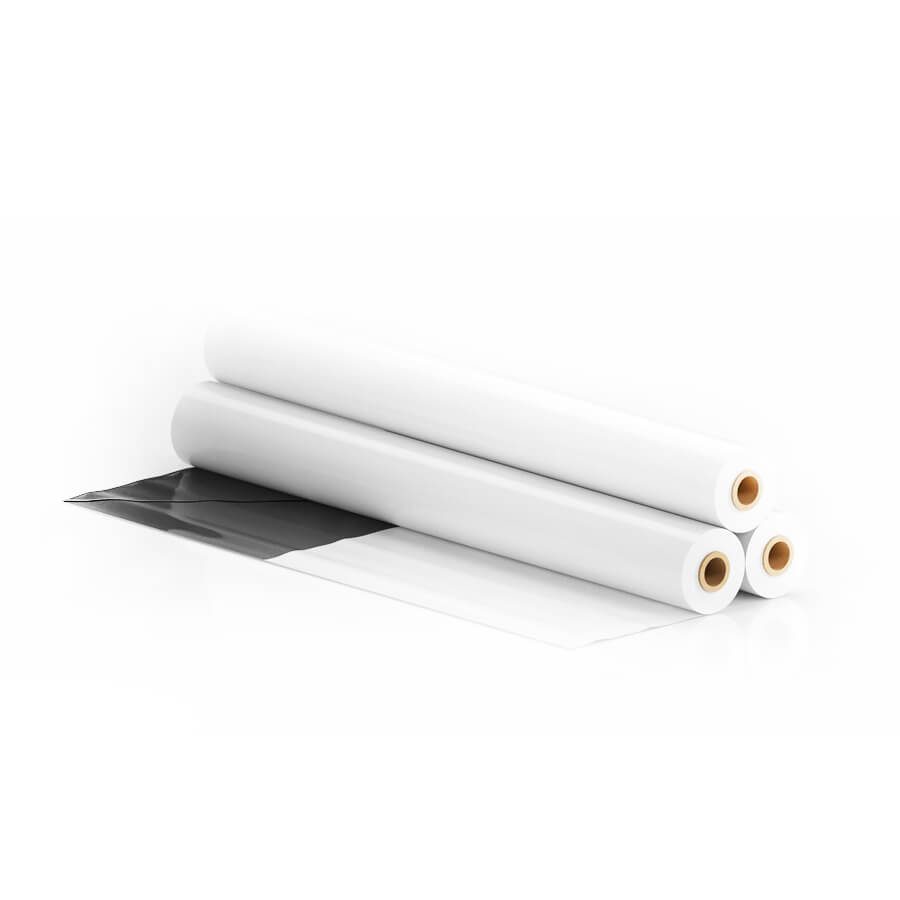 HiTec Pryzm ®
Haylage film for stockpiles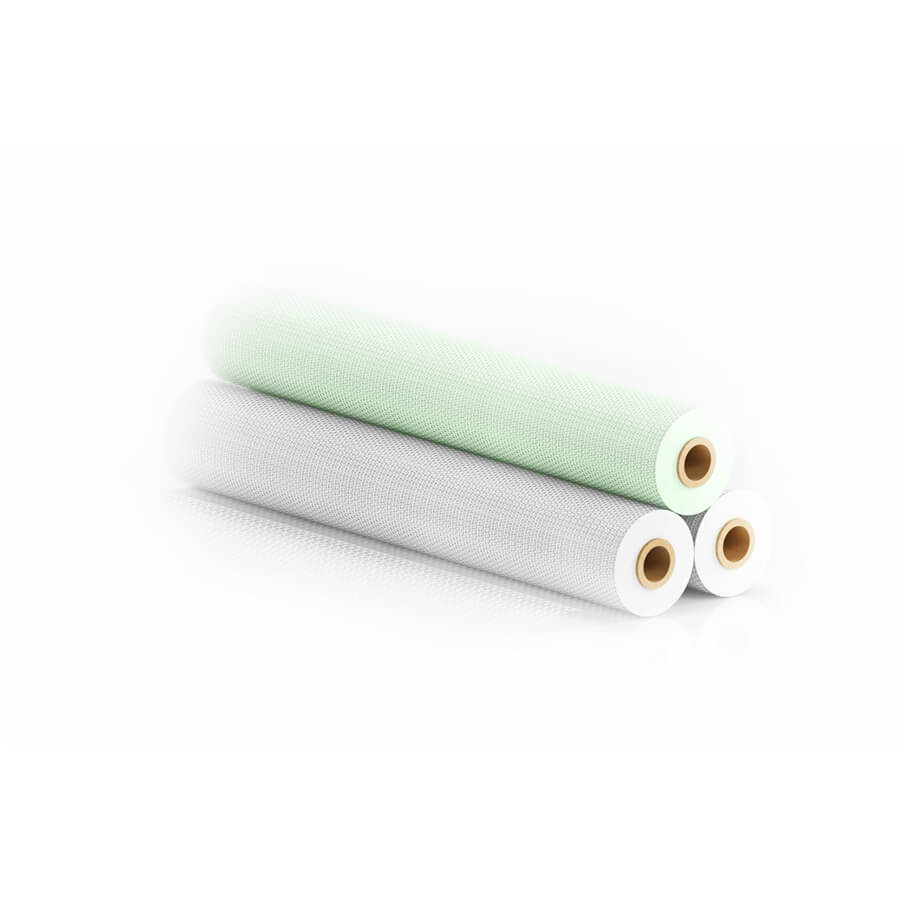 HiTec SianoNet ®
Agricultural net for baling hay, straw and grasses