Film packaging for the confectionery and bakery industry
Hi Tec K-Sealing Bread & Cakes®
FIND OUT MORE
Made of the highest quality ingredients approved for contact with food
Envelope seal facilitates the lining of cartons or boxes
No pockets for flour or sprinkles deposits
Perfectly adjusted for cardboard boxes or plastic containers
Speeds up the process of lining a box or cardboard, saving time
The envelope-type seal means even distribution of the pressure force on the bottom of the bag, where the seals are located, which in practice means 100% elimination of micro cracks in the bag.
Can be made of antibacterial film
Are you interested in the innovative HiTec K-Sealing Bread & Cakes® bags for the baking and confectionery industry?
Our sales team is always available for you!
See other HiTec Film products
dedicated to the baking and confectionery industry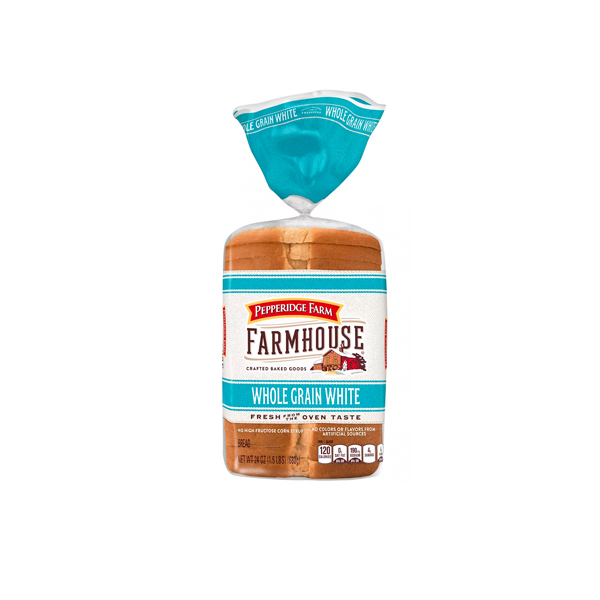 HiTec BreadPack®
Film bags of wicket type for the baking industry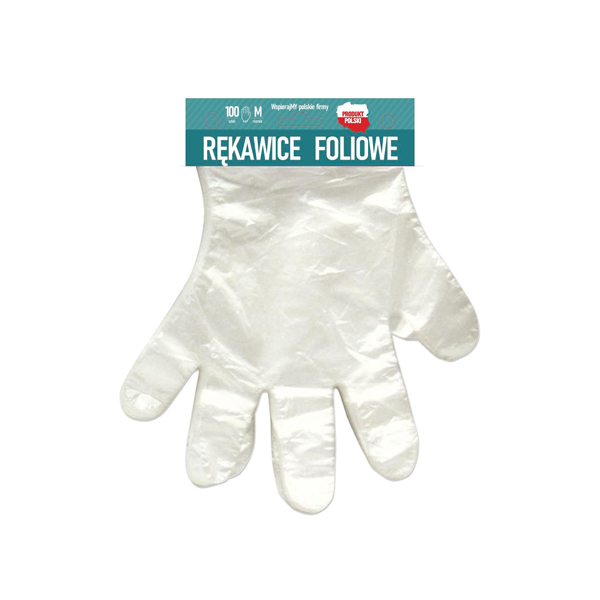 HiTec Gloves®
Disposable film gloves for the confectionery and baking industry