A wide range of production possibilities of wicket bags (utility models W4 to W8 and Sunpack),
Possibility to personalize the grips and handles, enabling excellent functional properties of the packaging, which guarantees easy and handy carrying.
Possibility of HD-quality printing in 8 or 10 colours on packagings
Made of high-quality multilayer films, resistant to damage,
Possibility to adjust the bags to the method of filling, both from the bottom and from the side.
Possibility to personalize the grips and handles in bags in the form of printed labels (e.g. Promotion, Free, Big Pack, 2+1 free and many others)
Possibility of using various easy-open perforations to facilitate the opening of the package, both for the elderly and children.
Specially selected film recipes made it possible to reduce the thickness of the film by an average of 35% -40%. The development of a film with a thickness of 25 microns improves the cost structure in the packaging process as well as significantly affects the natural environment
Less energy consumption in the process of packaging hygiene products (less energy is used to form and seal film packages,
Limiting the amount of film waste
The possibility of making bags with 30% content of the Post-Consumer Recycled Material.
Utility models of Wicket and Scanpack bags
Are you interested in HiTec HygienicBag® toilet paper and paper towel bags?
Our sales team is always available for you!
See other HiTec Film products dedicated to the hygiene industry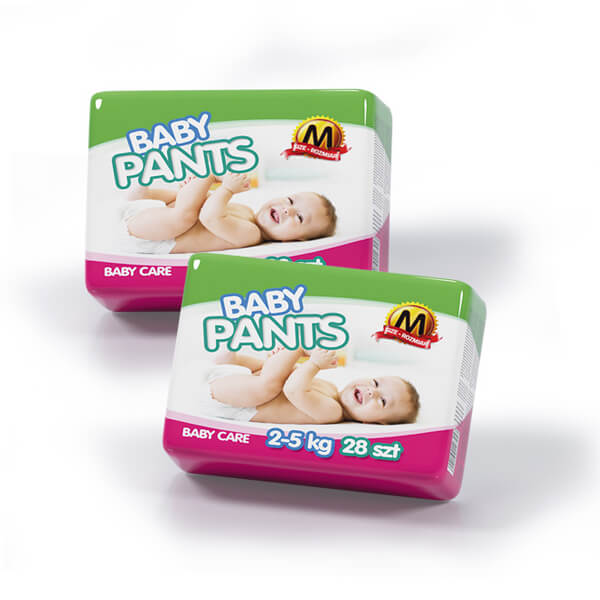 HiTec DiapaperBag®
Wicket diaper bags for children and adults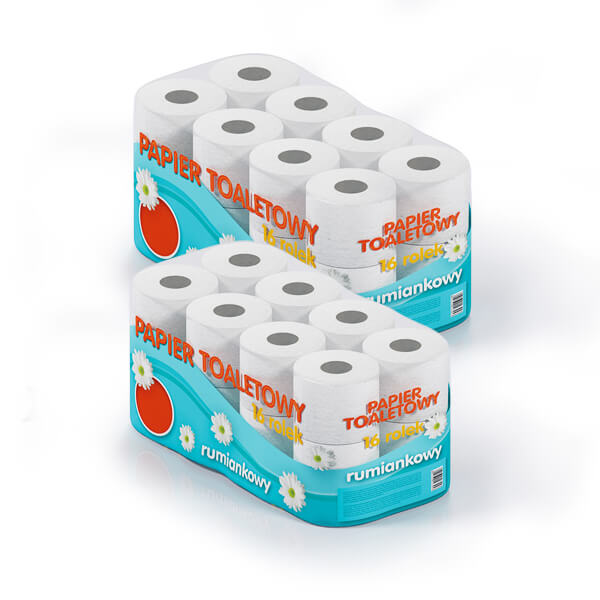 HiTec HygienicBag®
Wicket bags for packing toilet paper and paper towels