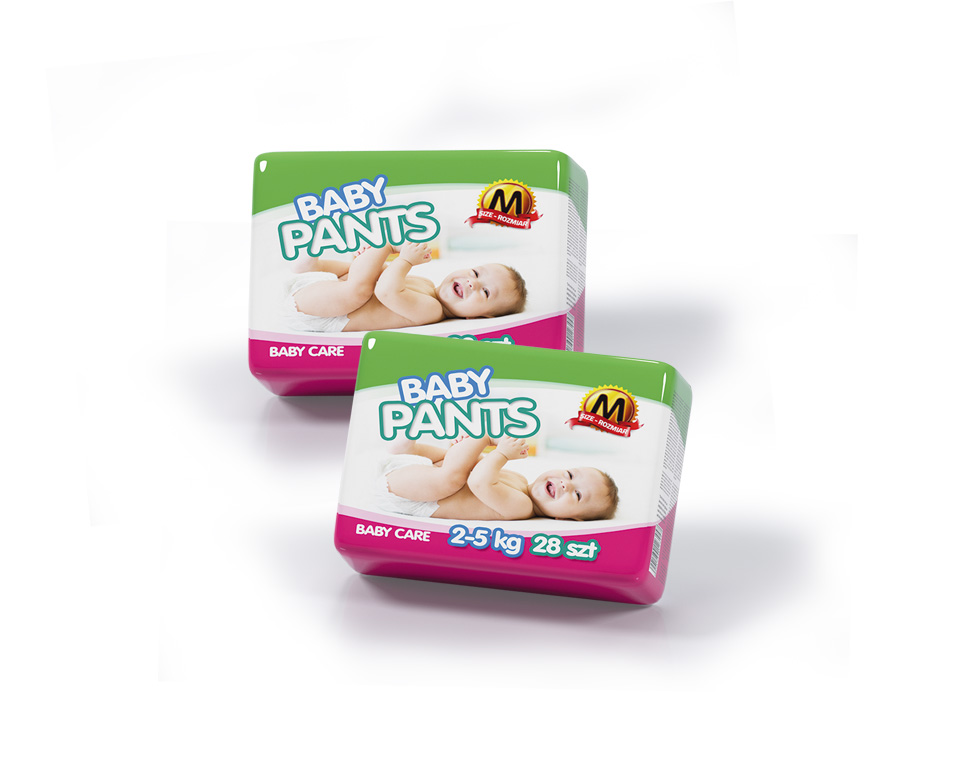 Wicket diaper bags for children and adults
HiTec DiapaperBag®
Wicket diaper packagings for babies and adults are not only in many sizes, but also differ in quality and properties. We make packaging with a matt or high gloss effect. A wide range of sales packaging designs in many formats translates into many variants. The production machines in our factory are designed to meet all the requirements for packing products into our collective packaging on the packaging lines of our customers.
Possibility to personalize the handles in bags (PARAMOUNT, CROSSHANDLE),
Possibility of HD-quality printing in 8 or 10 colours on packagings
The multi-layer compressed bag film guarantees permanent protection of the contents of the packaging against damage
Matt or gloss film of thicknesses from 40 to 55 microns
Various easy-open perforations can be used to facilitate opening of the packaging
Possibility to make oversize packaging (e.g. adult diapers, megapacks, jumbo packs, promotional packaging)
The possibility of making bags with 30% content of the Post-Consumer Recycled Material.
Are you interested in HiTec DiapaperBag® Diaper Bags?
Our sales team is always available for you!
See other HiTec Film products
dedicated to the hygiene industry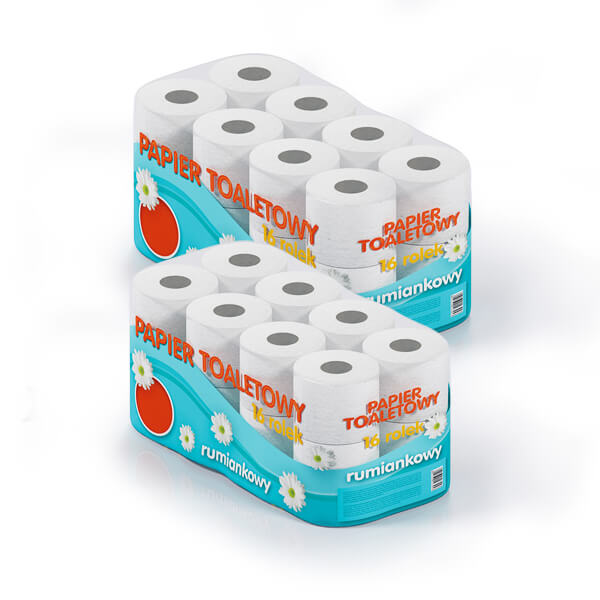 HiTec HygienicBag®
Wicket bags for packing toilet paper and paper towels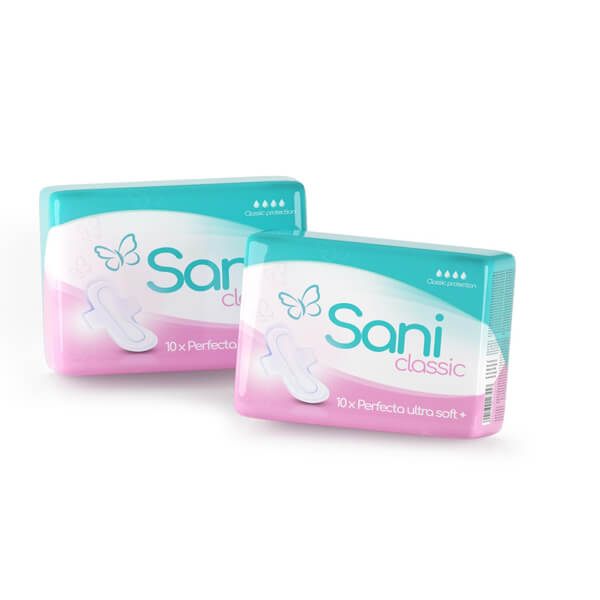 HiTec HygienicBag®
Wicket bags for packing toilet paper and paper towels