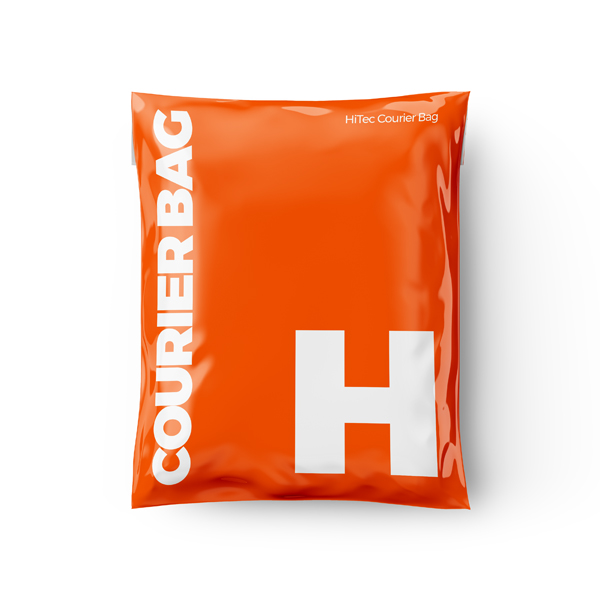 Courier packagings, poly mailers, courier plastic bags, rebates
HiTec CourierBag®
HiTec Film The film packaging factory has the most modern machinery park in Europe for the production of wicket-type packaging, mainly intended for the production of packaging for the hygiene, logistics and courier industries.
In cooperation with our customers, we create innovative film packaging that largely contributes to the protection of natural goods, if only because we use recycled PCR (Post-Consumer Recycled Material) more and more often, what does it mean? – reduction of energy consumption and reduction of costs of the production process of the final product. It is a form of sustainable production that considers the protection of the natural environment and the reduction of film waste.
The wicket-type packagings produced in our factory are used in the broadly understood e-commerce, courier and logistics industries. These are the following products:
Courier bags with specially designed grips and handles,
Film courier envelopes (poly mailers) with self-adhesive tape and tear-off perforation,
Courier rebates (self-adhesive film pockets for transport documents),
Plastic bags for shipments made of transparent film with a one-colour black print: warning in many languages ​​"the bag is not to play, protect against children". The bag has a flap with permanent adhesive tape (which is a permanent closure of the bag that prevents reopening the package)
Are you interested in HiTec CourierBag ® courier packaging, poly mailers, and rebates?
Our sales team is always available for you!
See other HiTec Film products
dedicated to the logistics and packaging industry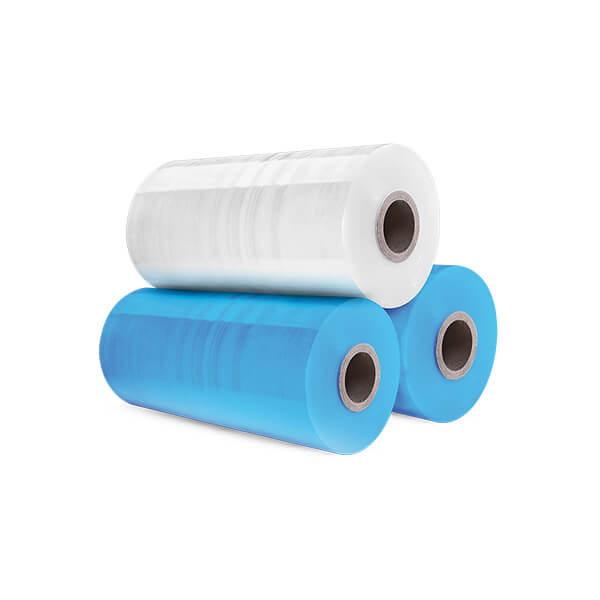 HiTec PolyFilm®
Polyethylene film for general purposes (shrinking, forming, welding, packing, protecting)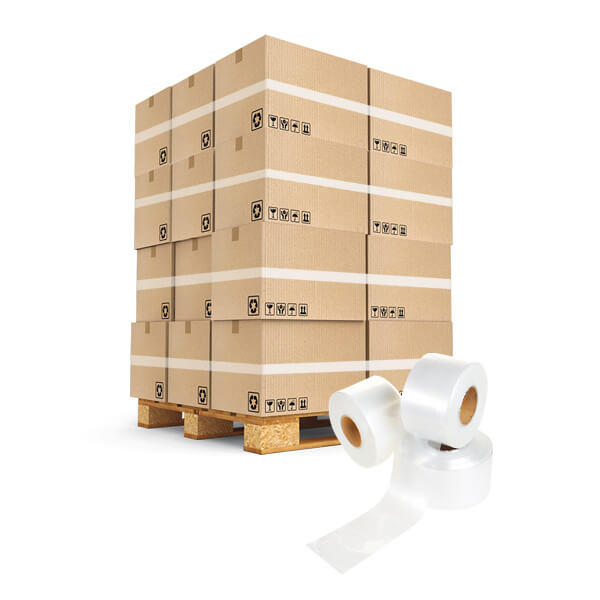 HiTec Band®
Polyethylene stretch bands for load stabilization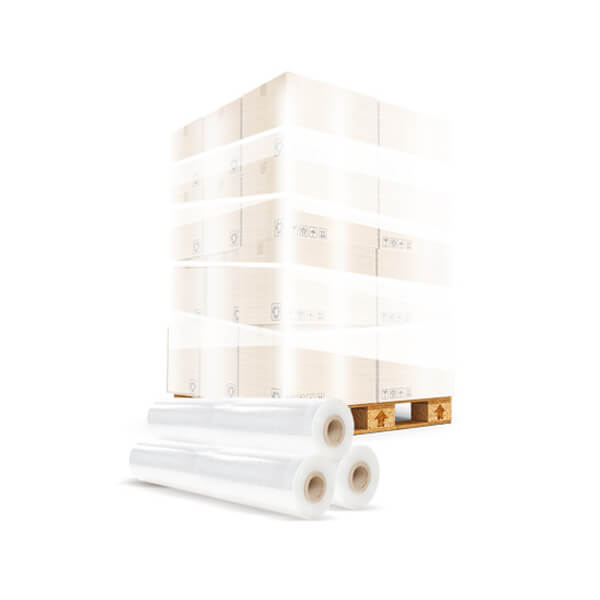 HiTec DoubleEdge®
Folia stretch wzmacniana krawędziami