The use of the latest technology allows for the production of films with reduced thickness (known as dawn gauging). At the same time, we achieve: cost savings, reduction of energy consumption, reduction of waste and profit for sustainable development.
High linear shrinkage in the longitudinal and transverse directions when using the application of shrinking packs of collective packaging, e.g. bottles with drinks,
Formulations enabling fast automatic packaging,
Low shrinkage level of the film in the welding process (high-quality seals), e.g. bread and hygiene packaging
High sealability (reduction of temperature and sealing time on packaging machines)
Improved mechanical properties (tear strength, puncture resistance, improved film stiffness)
Optical properties (improved transparency, high gloss, reduction of gels and inclusions, streaks in the film)
Coefficient of friction COF; optimally selected coefficient of friction allowing the proper operation of packaging machines)
Certificate for contact with food and hygienic products of high sterility
Possibility of producing film in multilayer technology using raw materials from the Post-Consumer Recycled Material in our film and film packaging
Conscious approach to production technology so that the films and packaging can be recycled
Are you interested in HiTec PolyFilm ® general purpose polyethylene film?
Our sales team is always available for you!
See other HiTec Film products
dedicated to the logistics and packaging industry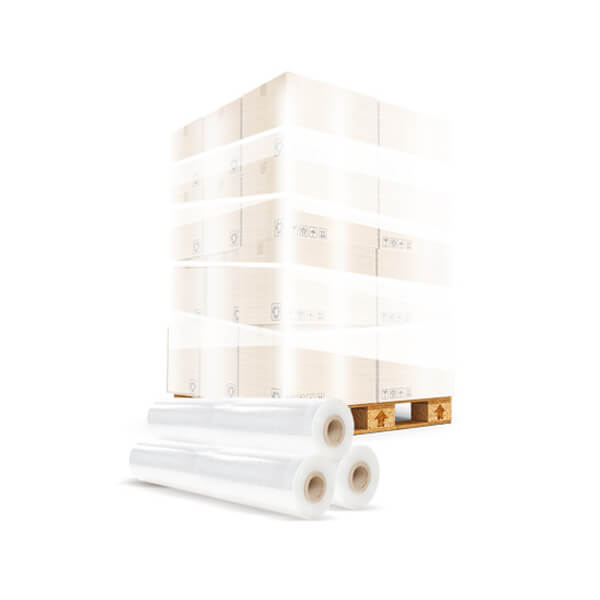 HiTec DoubleEdge®
Stretch film reinforced with edges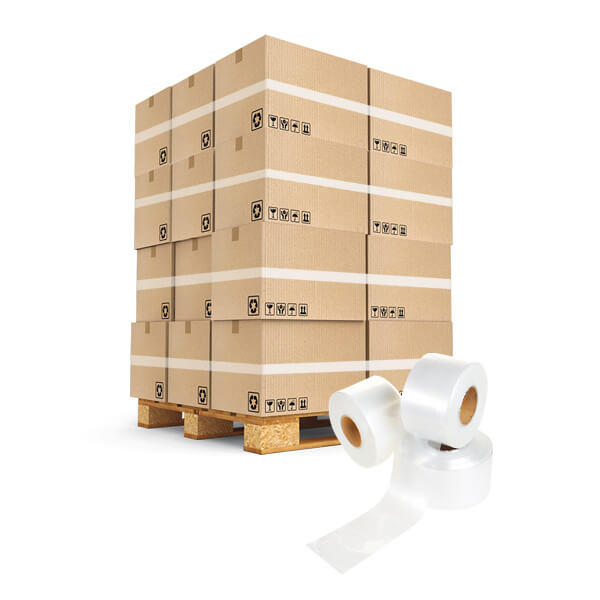 HiTec Band®
Polyethylene stretch bands for load stabilization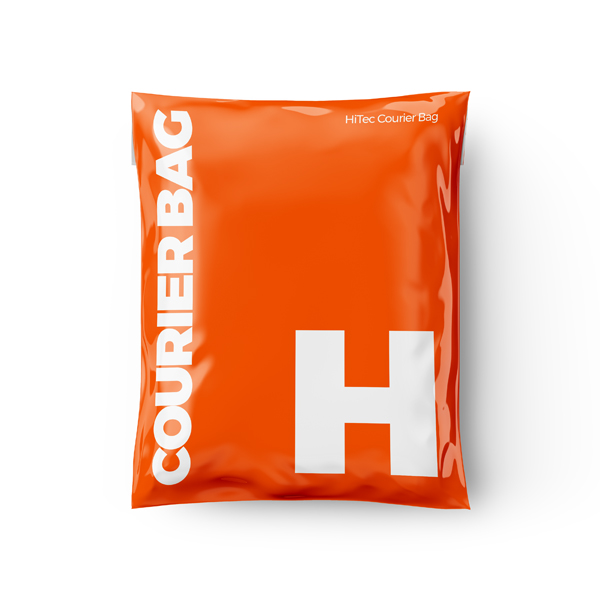 HiTec CourierBag®
Courier packagings, poly mailers, courier plastic bags, rebates