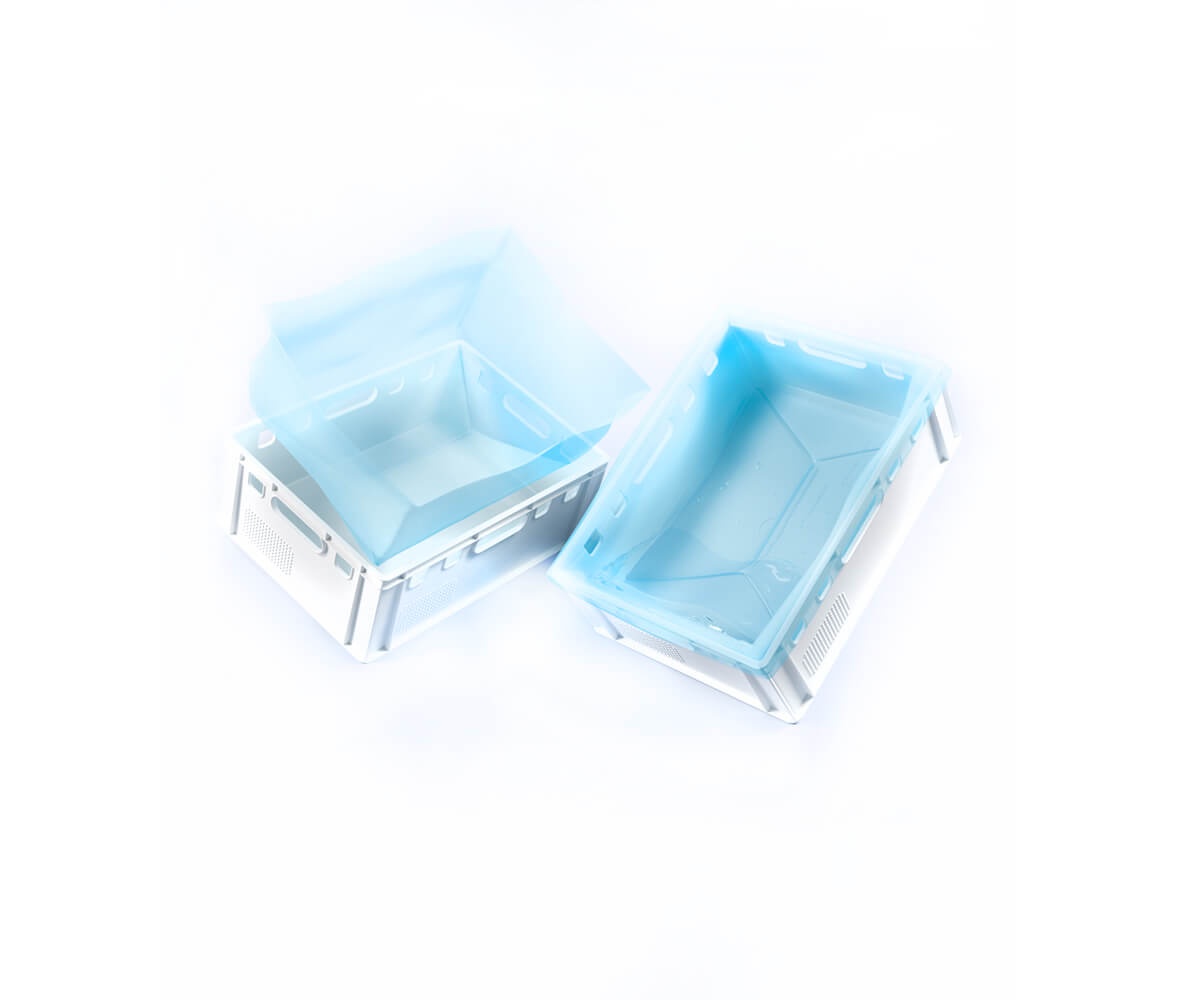 An innovative plastic bag for the meat and poultry industry
Perfect fit for cardboard boxes or plastic containers
It speeds up the process of lining a box or cardboard, saving time
The envelope-type seal means even distribution of the pressure force on the base of the bag bottom where the seals are located, which in practice means 100% elimination of micro cracks that cause leaks.
No pockets to collect blood, plasma, and meat scraps
Made of the highest quality ingredients approved for contact with food
It can be made of antibacterial foil
For packing fresh meat or for IQF deep freezing applications
K-SEALING BAG VALUATION FORM
Complete the short questionnaire – our sales team will prepare an offer tailored to your needs.
Fill in the form:
The administrator of personal data is the entity Hitec Film sp.z o.o. , Cisowa 9, 20-703 Lublin, NIP 7123270798. The data entered in the contact form will be processed in order to answer the message sent.