Film bags and covers on a roll of the meat industry
HiTec Bag
onRoll
®
In the bag production process, we use a dedicated machinery park for the production of bags in a rolled form with tear-off perforation. This form of rolling the bags on top of each other ensures that they are kept to a high standard of cleanliness. In addition, the use of a simple applicator, on which a roll with bags is attached, results in efficiently and quickly using this form of delivered bags, e.g. in the cutting and portioning zone.
Special characteristics of HiTec BagonRoll® bags:
High-quality seals and tear-off perforation make the bags tear off with great ease and precision
Possibility to roll the bags on a thin-walled cardboard sleeve with a diameter of 50mm and 76mm
Perfectly adjusted for cardboard boxes and plastic containers
Possibility of making covers for octabins or pallets for large containers, the maximum width of the flat cover without side folds is: 2.0 m
Possible flexographic printing up to 4 colours
They have the approval of the National Institute of Hygiene and migration tests.
Are you interested in HiTec BagonRoll ® bags and covers for the meat industry?
Our sales team is always available for you!
See other HiTec Film products
dedicated to the meat and poultry industry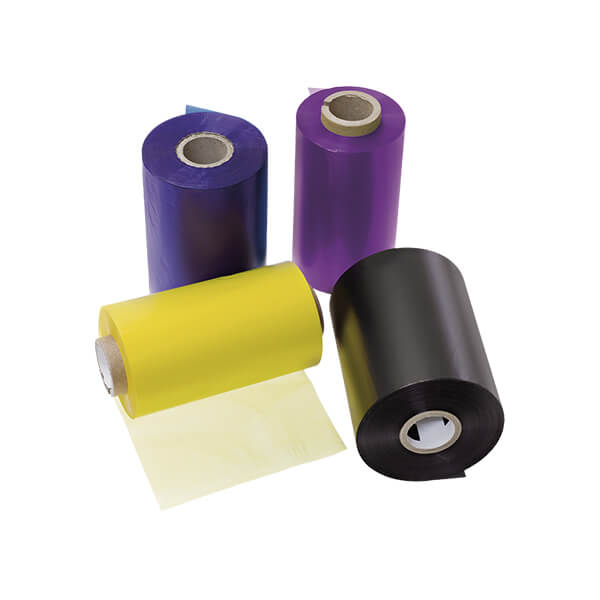 Specialist films for packing and forming packages on automatic machines for forming and packing fresh food