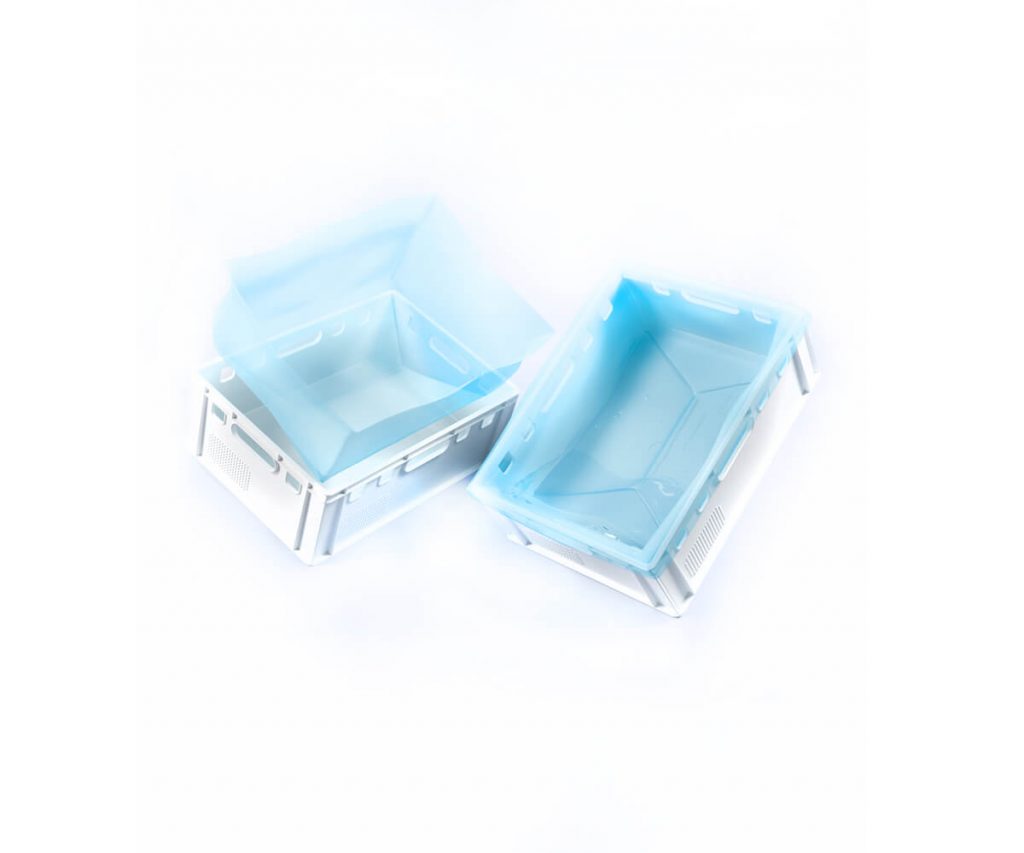 Innovative K-Sealing bags for the food industry
HiTec K-Sealing®
We use our knowledge and experience in the production of patented K-sealing bags. Innovative bags are used to line containers or cartons for fresh meat. They have a K-shaped seal, allow for even distribution of the pressure force of the packed product to the middle of the bag, eliminating microcracks on the seal, which are very often the cause of leakage of liquid substances such as plasma, blood, gelatin, and as a result, they cause the cartons to get wet and destroy them.
Special characteristics of HiTec K-sealing® bags:
Perfectly adjusted for cardboard boxes or plastic containers,
Speeds up the process of lining a box or cardboard, saving time,
No pockets for collecting blood, plasma, meat scraps, loose materials
Made of the highest quality ingredients approved for contact with food
Possibility to make bags based on a proprietary, patented, innovative, pro-ecological antibacterial film,
Possible flexographic printing up to 4 colours
They have the approval of the National Institute of Hygiene and specific migration tests also for IQF deep freezing applications
Are you interested in the innovative HiTec K-Sealing® bag for the food industry?
Our sales team is always available for you!
See other HiTec Film products dedicated to the meat and poultry industry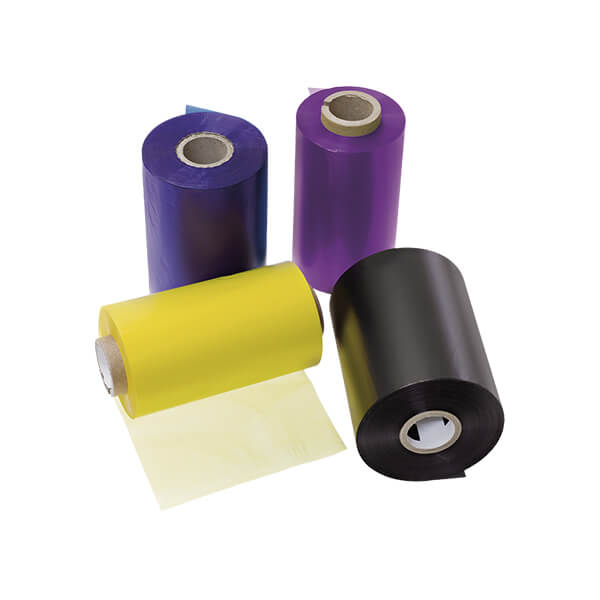 Specialist films for packing and forming packages on automatic machines for forming and packing fresh food